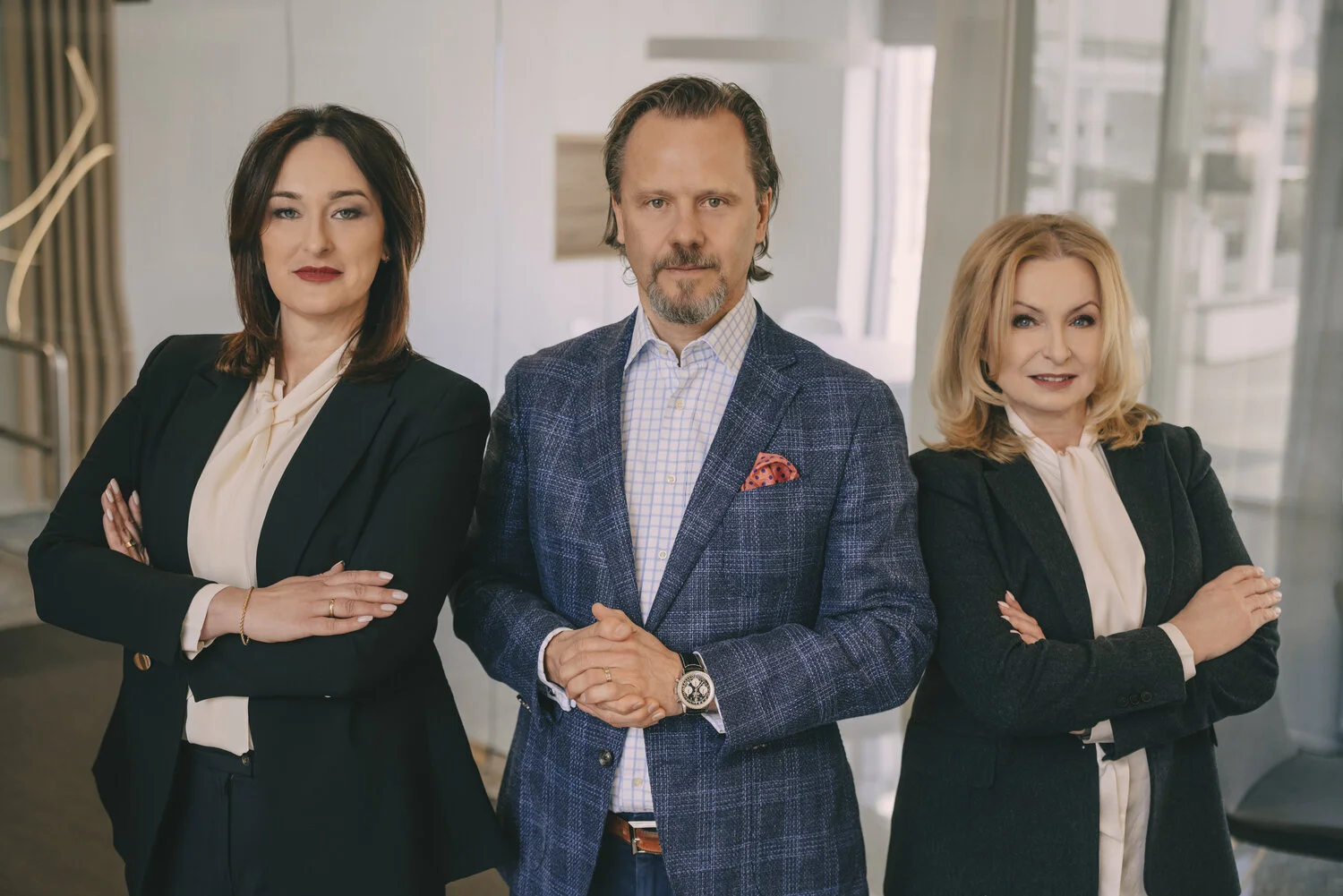 About BIGRAM
For over 25 years we support our Clients in executive search, managers' and specialists' selection and recruitment. We are one of the most active and experienced HR consulting companies in Poland.
We have a wide range of HR services and tools. Our team demonstrates professionalism, represents diversified knowledge and skills. We know the market, we feel the changes and understand new trends. We are passionate about sharing best HR practices. We are BIGRAM. Search Career HR.
Over 25 years of our presence in business is about You,
our Clients.
BIGRAM has always built its reputation on long-term relationships and quality. On beneficial mutual relationships of trust and quality, which we nurture every day. This philosophy permeates every area of our activities. It is the DNA of our entire team. We approach each task individually and comprehensively. Our passion drives us to continually increase the effectiveness of what we do for you. We never give up, and that's what we're proud to be known for.
The HR world and the business world are our natural habitat. Our areas of expertise and competence are recruitment and consultancy projects, organizational evaluation, development and change, various industry specializations and employer branding. Our philosophy of being a partner to our clients stems from our respect for your time, and from looking at every task from your perspective.
That's what gives us satisfaction in our work.
WHAT DO OUR CLIENTS SAY?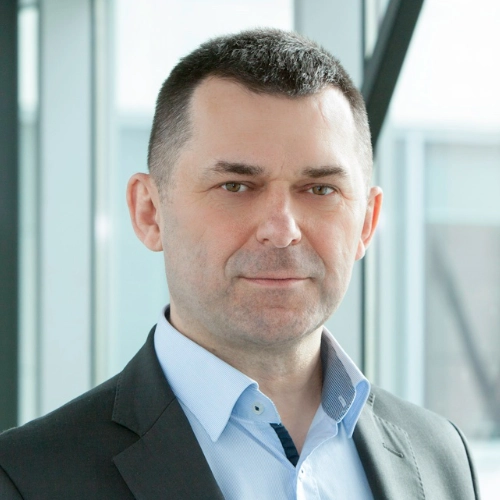 Od ponad dziesięciu lat JYSK Polska współpracuje z firmą BIGRAM S.A. Fachowcy z BIGRAM sprawnie i skutecznie pomogli nam w rekrutacji na kilka stanowisk w ścisłej dyrekcji JYSK oraz przy obsadzeniu wybranych kluczowych stanowisk w naszej firmie. Sposób działania i efekty pracy BIGRAM oceniam bardzo wysoko. Kandydaci zatrudnieni w efekcie naszej współpracy z powodzeniem piastują swoje stanowiska. Po latach współpracy mam pełne zaufanie do zespołu BIGRAM i z pełną odpowiedzialnością mogę polecać usługi tej firmy.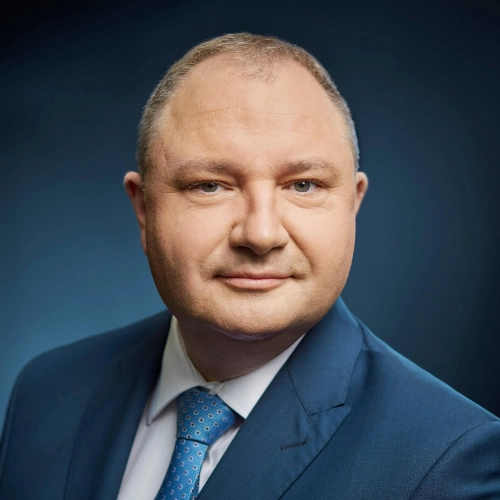 Grupa CIECH korzysta z profesjonalnych usług BIGRAM w obszarze rekrutacji kluczowej kadry menedżerskiej na rynku polskim, jak również na rynku niemieckim poprzez sieć partnerska BIGRAM- IIC Partners. Warte podkreślenia są skuteczność i rzetelność podejmowanych działań, realizowanych w ramach ustalonych z góry terminów oraz wymagań jakościowych naszej organizacji. Z przyjemnością rekomenduję BIGRAM jako zaufanego partnera w obszarze rekrutacji.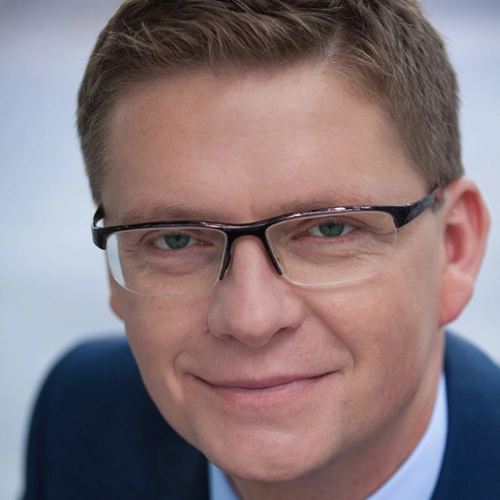 Naszą owocną współpracę kontynuujemy od 2017 roku. BIGRAM jest firmą, do której zwracamy się w przypadku rekrutacji na kluczowe stanowiska w firmie. Wtedy korzystamy również z usług assesment centre, które pozwalają pogłębić wiedzę na temat kandydatów i wybrać osoby najbardziej pasujące do kultury organizacyjnej YIT. BIGRAM prowadzi dla nas również projekty na pozyskanie specjalistów i kierownictwa średniego szczebla. Doświadczenie i wiedza ekspercka zespołu BIGRAM pozwoliła nam zbudować świetny zespół, dzięki któremu YIT prężnie rozwija się na rynku deweloperskim w Polsce. Wraz z BIGRAM dbamy o podnoszenie kwalifikacji naszych pracowników, przeprowadzając odpowiednio dobrane szkolenia czy uczestnicząc w międzynarodowych projektach takich jak Global Management Challenge. Cenimy sobie naszą współpracę i mamy nadzieję liczyć na wsparcie BIGRAM w kolejnych latach naszego rozwoju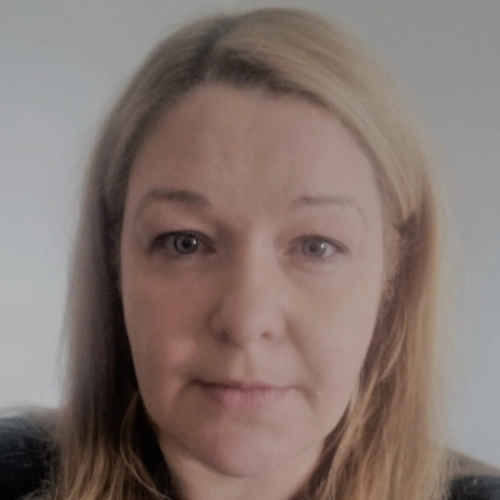 Od kilku lat moja firma współpracuje z firmą BIGRAM w ramach procesów rekrutacyjnych. W poszukiwaniu odpowiednich kandydatów liczy się nie tylko szybkość i liczba aplikacji, ale przede wszystkim jakość i zrozumienie potrzeb Pracodawcy. To właśnie dała nam współpraca z firmą BIGRAM. Dzięki ich pracy  znaleźliśmy odpowiednich pracowników, z którymi współpracujemy do dzisiaj. Na pewno wspólnie zrealizujemy jeszcze nie jeden projekt w przyszłości. Polecam firmę BIGRAM za jej profesjonalizm i doświadczenie.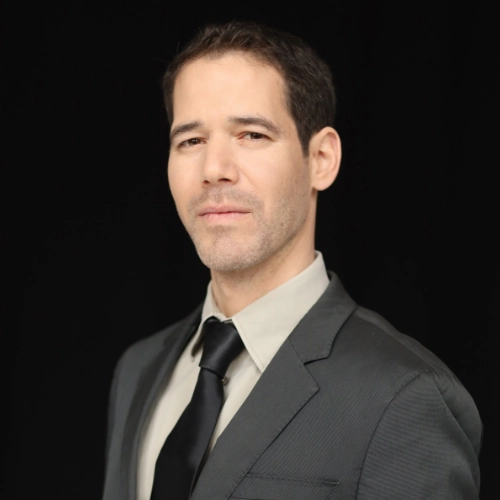 Our long lasting business relationship with BIGRAM in the field of recruitment has allowed our company to grow and reach our strategic goals.
BIGRAM's team has been demonstrating professional and goal-oriented approach, and the candidates which were offered to us were highly skilled and talented.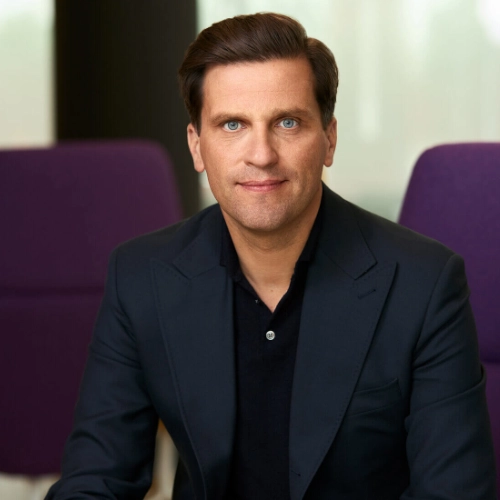 Dzięki współpracy z BIGRAM wielokrotnie udało nam się pozytywnie poradzić sobie z wyzwaniami rekrutacyjnymi oraz z innych obszarów zarządzania personelem. W rekrutacjach na stanowiska menedżerskie, eksperckie, specjalistyczne, zawsze możemy liczyć na profesjonalne i partnerskie doradztwo, a także szybkie i skuteczne działanie. W BIGRAM doceniamy zwłaszcza nastawienie na potrzeby klienta i umiejętność wsłuchania się w nie. Możemy zdecydowanie polecić ich jako sprawdzonego dostawcę i partnera.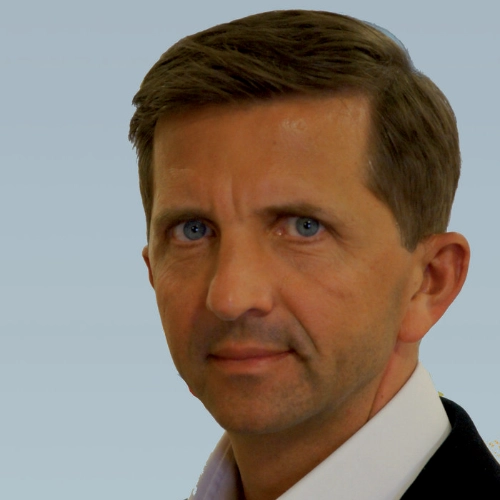 Lactalis Polska współpracuje z firmą BIGRAM od ponad 15 lat. Firmę BIGRAM na rynku wyróżniają przede wszystkim wysokie kwalifikacje zaangażowanych konsultantów, którzy na bieżąco informują klienta o przebiegu procesu, na każdym etapie wykazują się pełnym profesjonalizmem , bardzo dobrą znajomością rynku, a także w sposób bardzo elastyczny potrafią dostosować swoje działania do zmieniających się potrzeb w trakcie projektu. Dodatkowym bardzo istotnym elementem są niewątpliwie jasne i przejrzyste warunki współpracy. Z całą pewnością możemy polecić BIGRAM jako godnego zaufania partnera biznesowego.